19th JIM COFFIN JAZZ FESTIVAL - February 28 and 29 2020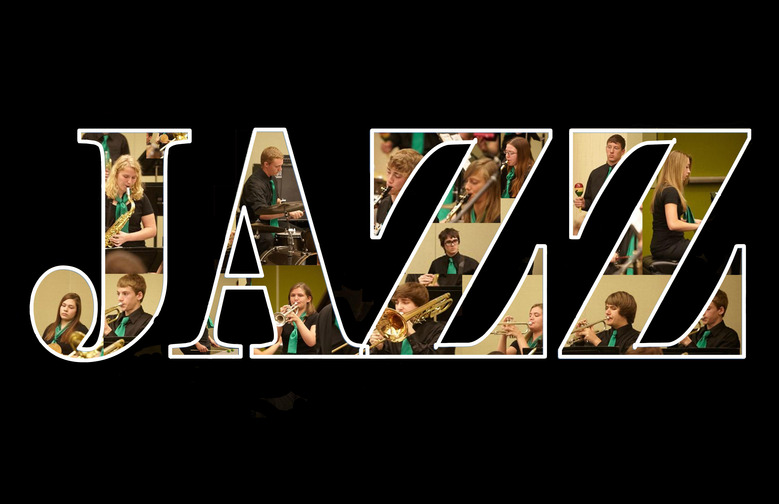 ​​Welcome to the 19th Annual Jim Coffin Jazz Festival. The Jim Coffin Jazz Festival is hosted in Woodward, IA at the Woodward-Granger MS/HS and is named after the founder of jazz education at Woodward High school, Jim Coffin.

Jim Coffin is a IHSMA State Sanctioned Event and IJE Jazz Championship​​ qualifying event.

Class competition in each of four IHSMA Classes, a class for second bands and a class for middle school. ​​

​​